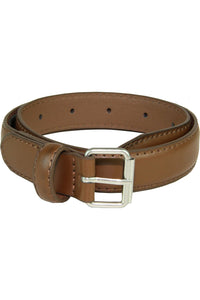 Free Shipping on $75+ Orders.

Same Day Shipping on most orders if ordered by 1pm EST.

30-Day Easy Returns if you need to return anything.
Offered in two sizes
Genuine Leather
Silver Hardware
PRODUCT QUESTIONS & ANSWERS
Have a Question?
Be the first to ask a question about this product.
Ask a Question
PRODUCT & MERCHANT REVIEWS: